Poll: Majority of Gen Z Rejects 'Cancel Culture'
By a wide margin, the next generation of Americans is widely opposed to "cancel culture," or politically correct censorship and ostracization, even more so than members of the Boomer and Gen X generations, leaving Millennials as the only generation more likely to view cancel culture positively or neutrally than negatively.
That's the result of a new poll from Morning Consult, which found that 55 percent of Gen Z respondents had a negative view of cancel culture, compared to 50 percent for Boomers, 46 percent for Gen X, and 36 percent for millennials.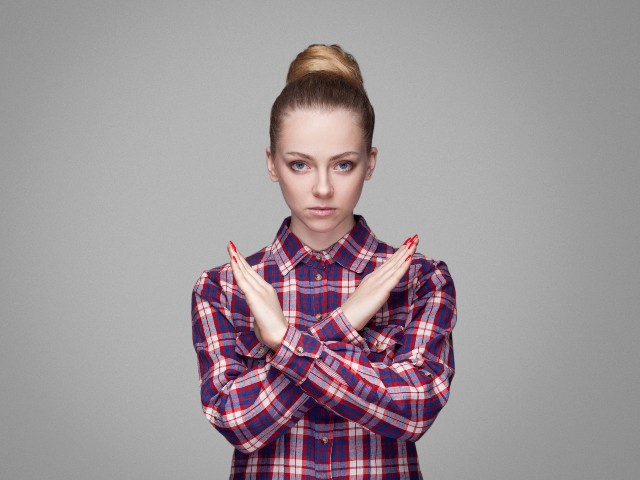 Entitled SJW Millennial ( Khosrork/Getty)
Just eight percent of Gen Z said they view cancel culture favorably, compared to 19 percent of millennials. Younger members of Gen Z, aged 13-16, were the most likely to say they opposed cancel culture, with 59 percent stating their opposition.
Members of Gen Z were evenly split on the questions of socialism and critical race theory. The older cohort of Gen Z, aged 21-24, were relatively favorable towards socialism, with 31 percent giving a positive response compared to 20 percent who gave a negative response.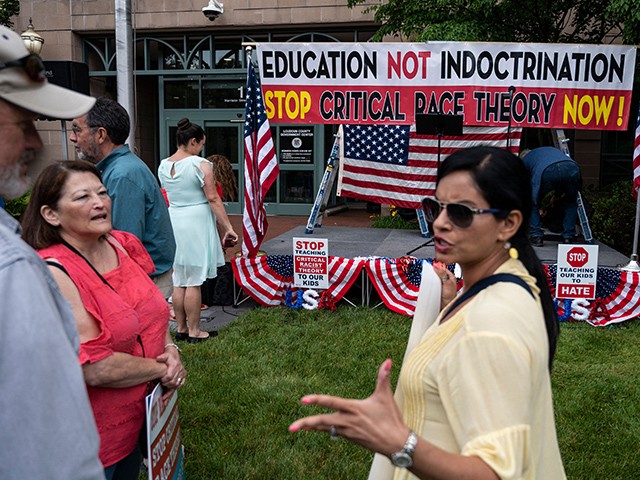 People talk before the start of a rally against "critical race theory" (CRT) being taught in schools at the Loudoun County Government center in Leesburg, Virginia on June 12, 2021. – "Are you ready to take back our schools?" Republican activist Patti Menders shouted at a rally opposing anti-racism teaching that critics like her say trains white children to see themselves as "oppressors." "Yes!", answered in unison the hundreds of demonstrators gathered this weekend near Washington to fight against "critical race theory," the latest battleground of America's ongoing culture wars. The term "critical race theory" defines a strand of thought that appeared in American law schools in the late 1970s and which looks at racism as a system, enabled by laws and institutions, rather than at the level of individual prejudices. But critics use it as a catch-all phrase that attacks teachers' efforts to confront dark episodes in American history, including slavery and segregation, as well as to tackle racist stereotypes. (Photo by ANDREW CABALLERO-REYNOLDS / AFP)
However, members of the 17-20 age cohort were opposed to it, 25 percent to 22 percent, and members of the 13-16 age cohort were evenly split, 25 percent positive and 24 percent negative.
Gen Z is also evenly split on Critical Race Theory, 22 percent viewing it positively and 19 percent viewing it negatively, with the 13-16 age cohort most likely to view it negatively.
However, aside from the question of cancel culture, where most of Gen Z seems to have made up its mind, the poll indicates that the political viewpoints of Gen Z are largely still up for grabs. By a wide margin, the most common opinion on both socialism and critical race theory was "neutral" or "don't know."
The next five years will likely be pivotal in shaping the next generation's views on these matters, and much will depend on conservatives being able to access and spread their message through information channels favored by Gen Z, such as Twitch, Snapchat, YouTube, and TikTok.
Allum Bokhari is the senior technology correspondent at Breitbart News. He is the author of #DELETED: Big Tech's Battle to Erase the Trump Movement and Steal The Election.